Louvain-la-Neuve
Louvain-la-Neuve, a true university city
The Louvain-la-Neuve campus is composed of 4 buildings (Bardane, Cardijn, Lovano, and European Union) all located in the centre of town.
The campus has all the advantages of a university city: pedestrianised city centre, a wide range of snack bars, cafés and restaurants and plenty of cultural activities to choose from. There are also numerous student societies and 'kots à projet' (groups of students who share both where they live and a formal mission to, for example, organise cultural activities for foreign students).
The Bachelor's Programmes taught at Louvain-la-Neuve
Addresses
Chemin de la Bardane, 17
BARDANE_17 (BA17)
Voie Cardijn, 10
CARDIJN_10 (CA10)
Rue du traité de Rome, 1
LOVANO_1 (LO1)
Rue Paulin Ladeuze, 14
LOVANO_14 (LO14)
Rue de l'Union européenne, 4
UNION EUROPÉENNE_4 (UE4)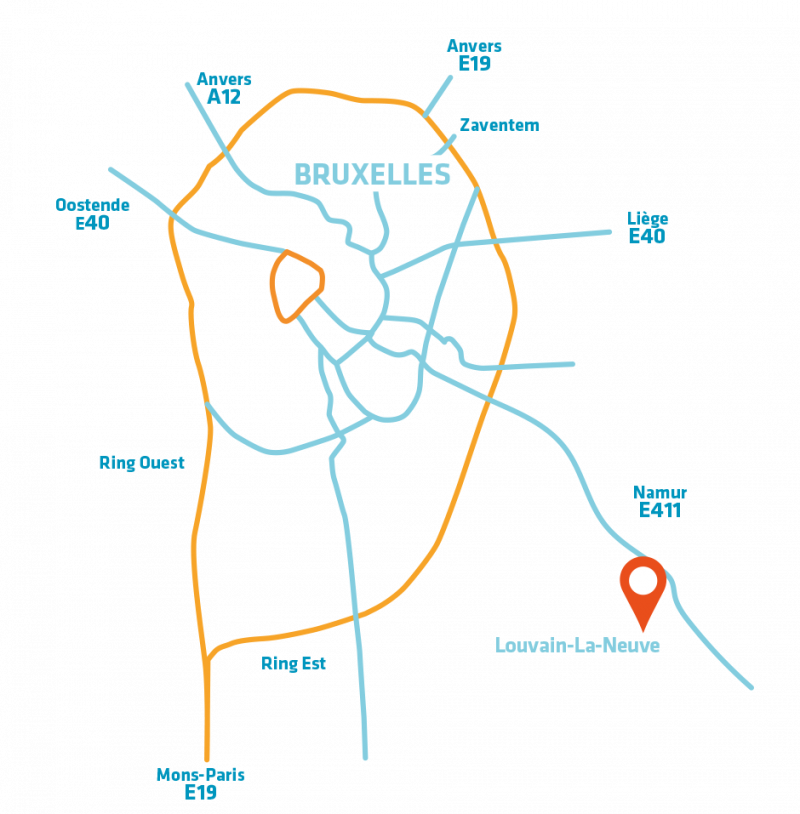 Where to study at Louvain-la-Neuve
The Library

The library is located at the Bardane building. You can borrow a wide range of resources and you can work in one of several different workspaces.

Zephyr, the Vinci library online

portal

The Creative School Lab

The Creative Lab is dedicated to creativity and generating ideas. It is a space where you can think, work, create and learn differently. The Lab has three distinctive areas: the KLAB (dedicated to creative brainstorming), the ZEN space (to unwind) and the TECHNOLAB (to make, test and your ideas with various equipment: 3D printer, robotics, Arduino, sewing machines, etc.).
Places to relax
Indoor areas on campus

As well as a cafétaria, there are places to relax with your friends in each building. Out around campus, whatever your budget, you'll be spoilt for choice for places to eat and drink.

Outdoor areas off campus

The city is pedestrianised and there are many places to sit outside between two classes, such as the Parc de la Source, located 2 minutes away, or the Louvain-la-Neuve lake.
Students enjoy a range of benefits
A sports pass gives you access to sports facilities and sports courses at the ULB in Ixelles and at UCLouvain in Louvain-la-Neuve and Woluwe. Don't wait to check out what's available!
And why not also join one of HE Vinci's sports teams? They participate in a number of championships organised by the Association Sportive de l'Enseignement Supérieur (ASEUS). You'll find all the info you need on the ASEUS website.
Accomodation on the Louvain-la-Neuve campus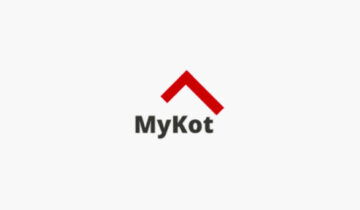 The Student Accommodation Platform
The University College Vinci participates in the 'student accommodation platform' (PLE) project. The platform maintains a website which centralises student housing offers in Brussels.
ple.mykot.be
Accommodation: Some useful links