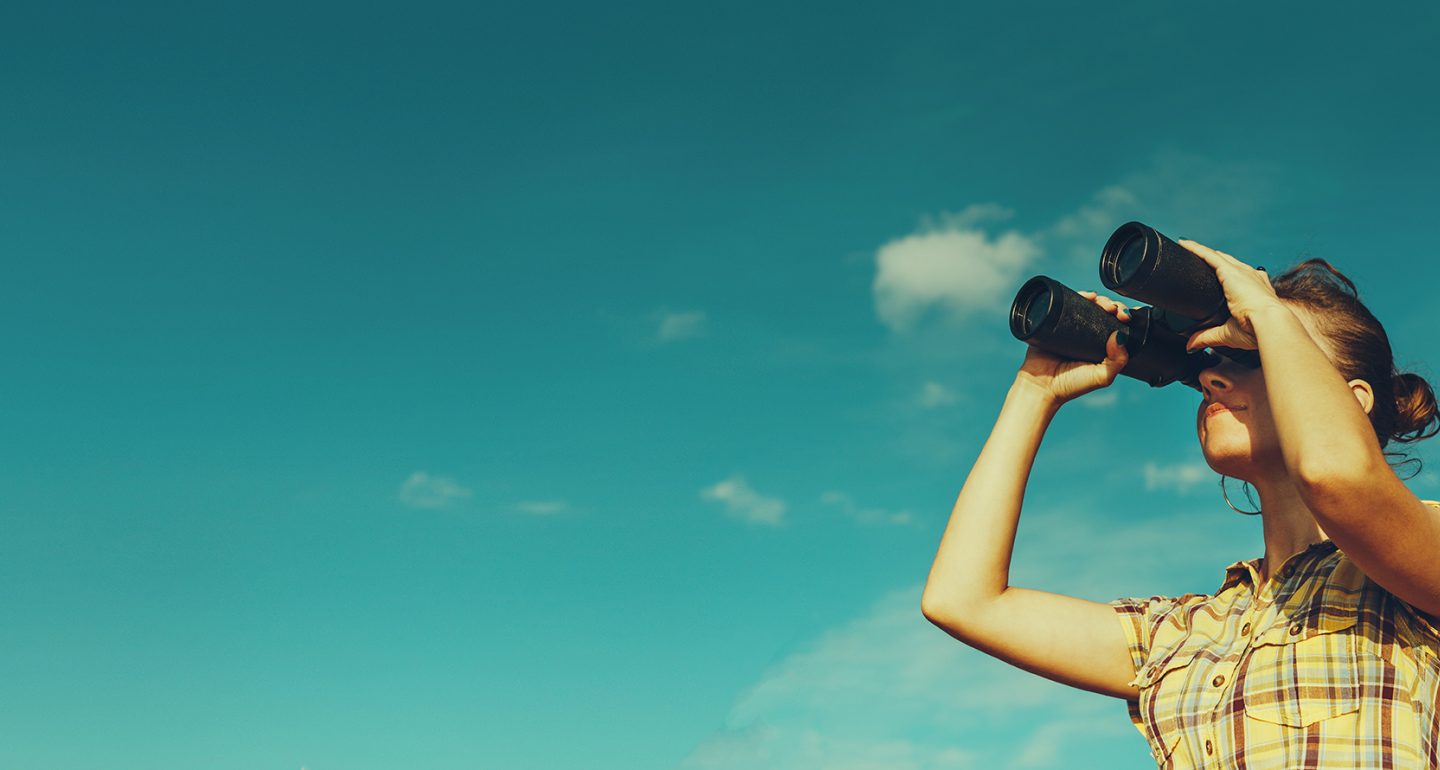 The Vinci Interdisciplinary Research Centre (CIR) helps staff to implement, develop, capitalise on and promote research projects in the Haute Ecole in close collaboration with the sectors, departments, laboratories and researchers themselves.
HE Vinci has a wide range of research active teaching and research staff who bring together academic expertise, cutting-edge skills in their fields and ambition for teaching.
They all share the same goal of connecting:
rigorous scientific inquiry,
developing new knowledge and technologies,
sharing knowledge and working collaboratively with partners,
initial and continuing education.
The Centre is headed by
Marie Géonet
Doctor in Psychology, lecturer in the Occupational Therapy department in HE VINCI and at UClouvain.
Catherine Deschepper
Doctor in languages and Literatures, lecturer in the Pedagogy Department in HE Vinci.
A few examples of our current research projects
Be.Hive brings together three university colleges (HELB, Hénallux and Vinci) three French-speaking universities (Uclouvain, Université de Liège and ULB), and also users and professionals in the field with a view to developing a common vision of a front line of locally anchored care for people living in complex situations linked to financial, relational, social or mental health vulnerability.

Team: Katy Delabye and Anne Ledoux
Coordination: Cécile Fayt
Human and Social Sciences
The project LEA (Academic Reading and Writing) aims to create a platform organising positions and exercise development for academic reading and writing for Haute Ecole students. In collaboration with Henallux.

A research project funded by Innoviris-Bridge (Brussels-Capital Region) and supported by Epsylon (Brusano).

It aims to propose a tool to map the social support network of people who are psychologically or socially vulnerable in order to give them more harmonious and effective care and support. This tool will strengthen the coordination and personalisation of support by networking the community of resources available to the person.

The project is implemented by UCLouvain (Institute for Health and Society Research), Cerdecam and HE Vinci.


Page de l'UClouvain du projet
The aim of the Hélangue project is to draw up a repertoire of prescribed and actual language practices and to bring to light the representations of the actors concerned (students, trainers, professionals), before designing, experimenting with, describing, analysing, evaluating and regulating a teaching-learning system aimed at supporting the students' reading and writing practices.

The Project is supported by the FRHE (Haute Ecole research Fund) of the FWB. It brings together 6 Brussels universities (HE2B, Galilée, Lucia de Brouckère, Léonard de Vinci, Francisco Ferrer, Ephec), the Pôle Bruxelles and has the support of three universities (Saint-Louis, ULB, and UCLouvain).