International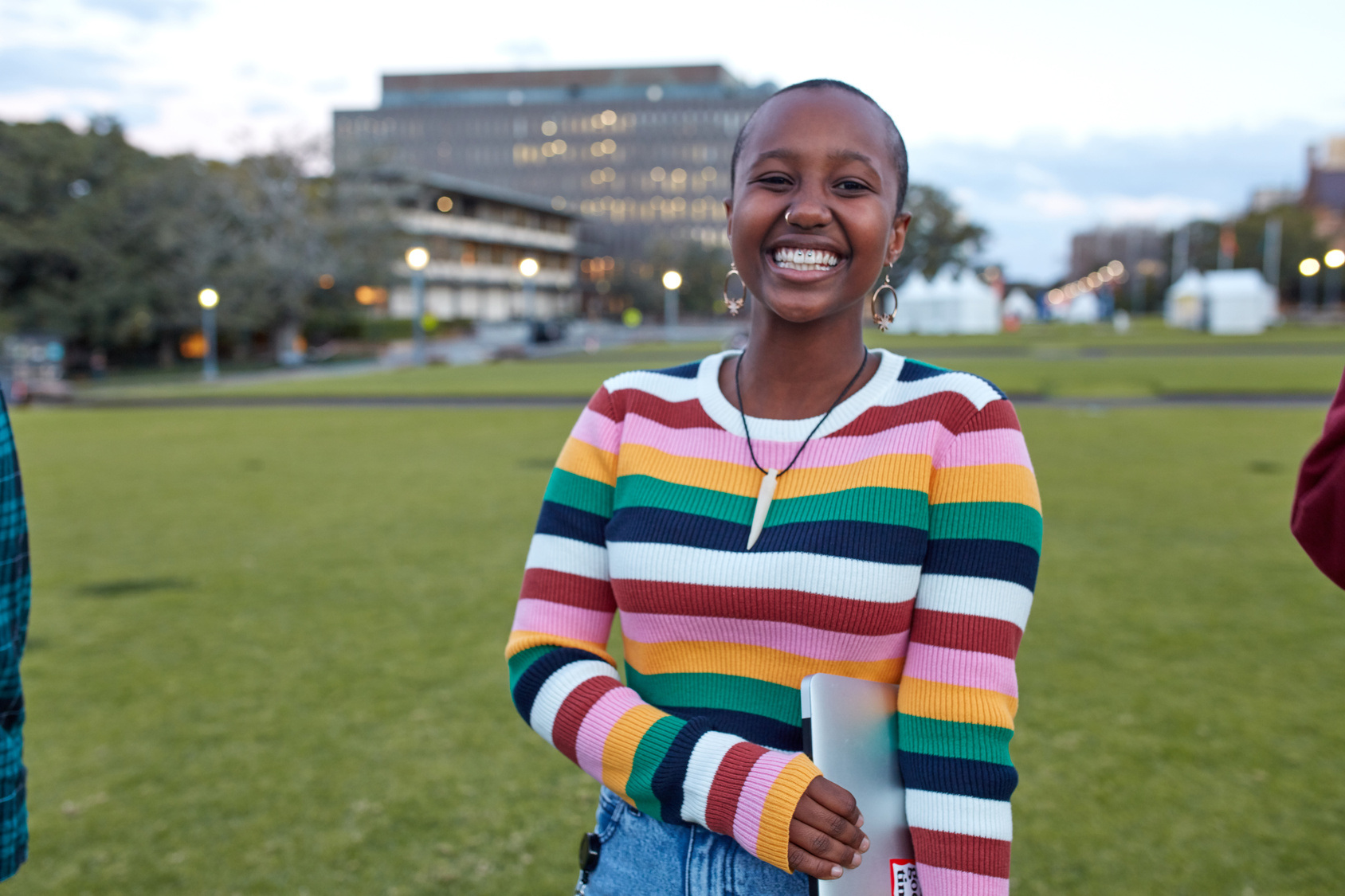 By choosing the University College Vinci, you will have the whole world at your feet.
All students at Vinci are offered an opportunity to go abroad. Whether in Europe or on another continent, whether for study or for work, it's a great way to get a different perspective on your future career.

+100

Each year, more than 100 teaching staff travel abroad to enrich their courses.

+500

Each year, more than 500 students take part in an international exchange.

+120

De Vinci has more than 120 academic partners across several continents.
Come and study at HE VINCI
Are you interested in coming to the University College Vinci as an exchange student?
Find out more
Studying abroad
Students in the final year of their Bachelor's or Master's Degree Programme go abroad to study, gain work experience or prepare a final-year dissertation. If you wish to go abroad you must apply to do so with the International Relations Department, which decides on applications and supports students with their administrative and other procedures.
In Belgium, in the Flemish community with the ERASMUS BELGICA programme.
In Europe, with the ERASMUS+ programme.
In the rest of the world, with different programmes.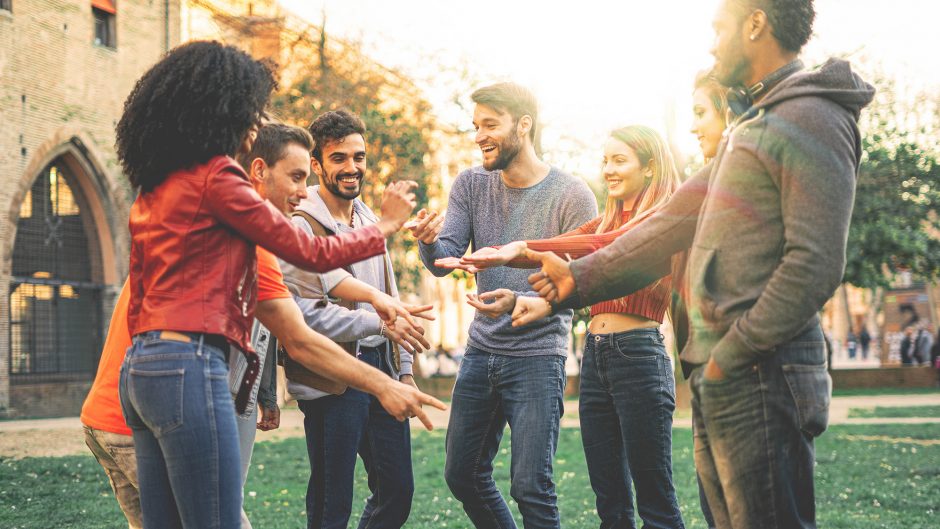 Partnerships
A wide range of internship locations with selected partners, including companies, hospitals and not-for-profit organisations.
By participating in Erasmus+ the University College Vinci has built strategic partnerships which enable it to design, transfer and/or implement innovative practices.
De Vinci is currently coordinating and participating in 3 strategic Erasmus+ partnerships:
The 'Future Feet' project in Podology
The 'Hanging out / Outdoor Education' in Preschool teaching
The MYORCO project, 'My Operating Room Nurse Coach', in Nursing Care
International Policy and Erasmus Charter
International Missions & Cooperation for Development