Master, 4 years
Master of Education, Section 3: Human Sciences
Human & Social Sciences
See our Brochure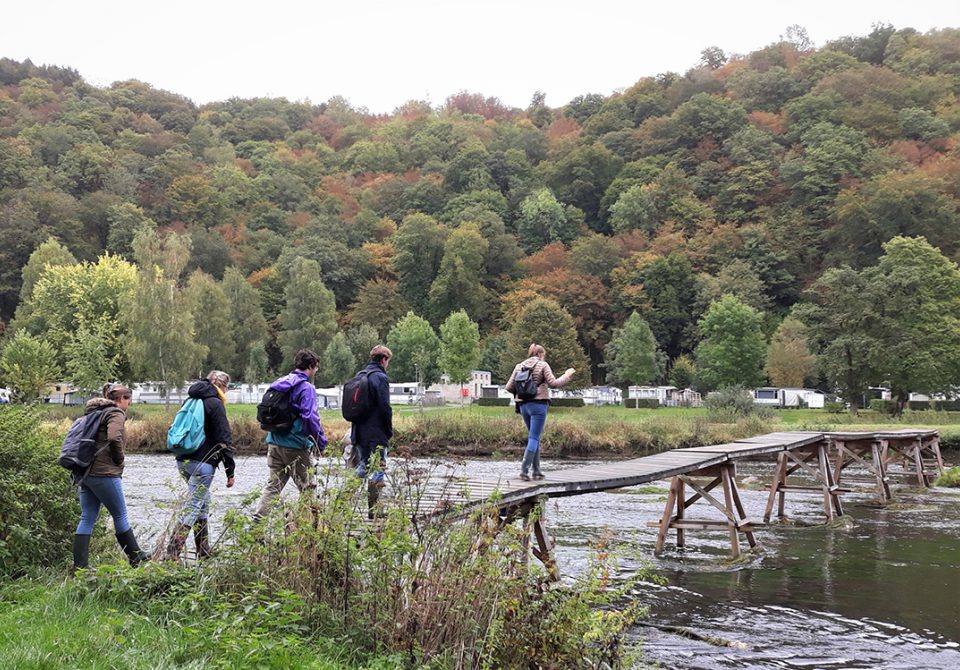 In brief
The strengths of the AESI Bachelor in Human Sciences
Includes different strands, including didactics, psychology of education, discipline-related content and gives a key role to fieldwork.
Provides opportunities for exchange between the different sections leading to the profession of lower secondary teacher. Some of the teaching units bring together all the students from the 6 sections.
About the job
As an AESI certified teacher in the human sciences you'll have an opportunity to teach history, geography, the social and human sciences, courses such as introductory environmental studies and socio-economics.
Human sciences is a demanding field requiring students to stay up-to-date with current affairs and undertake frequent personal research tasks.
The skills you'll acquire through the AESI programme will also enable you to work in related not-for-profit or public sector fields: spatial planning and urban policy, community or social action, cultural or tourism related activities, etc.
The Programme of Study
Programme
3 ans - 180 crédits

Block 1

The courses and the work placement focus thematically on introductory environmental studies.

Block 2

In block 2 you'll undertake a first work placement in the vocational education stream. In a second placement, you'll teach history and geography in the general education stream.


Block 3

The first work placement is an opportunity for you to obtain significant experience in social sciences (4 weeks) and to prepare, plan and evaluate in classes in several other disciplines. A final placement, which you choose, is an opportunity to gain experience for your final-year dissertation.