Master, 4 years
Master of Education, Section 3: Mathematics and Digital Training
Human & Social Sciences
See our Brochure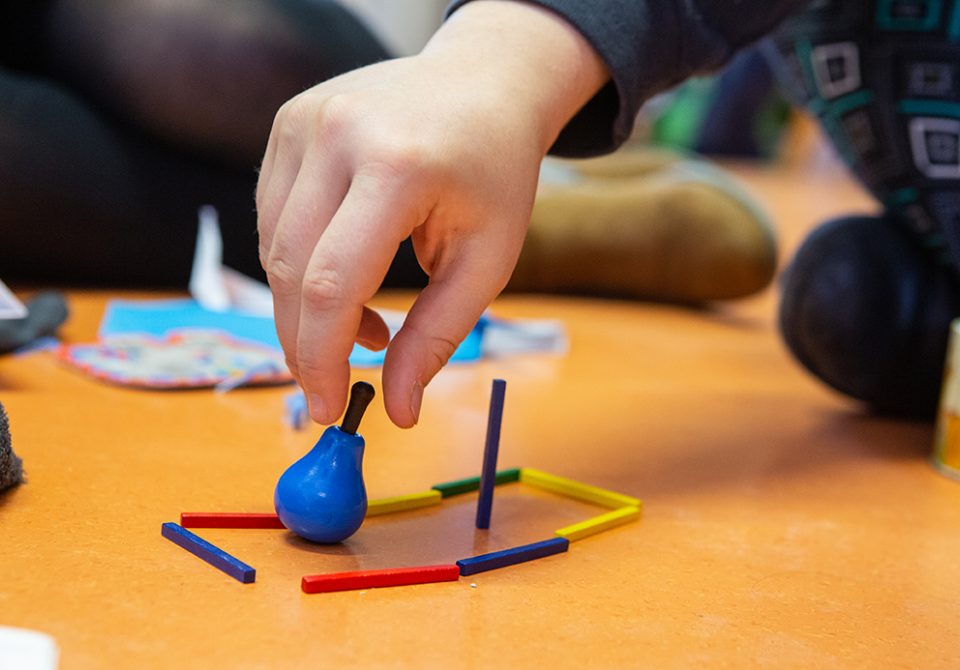 In brief
The strengths of the AESI Bachelor in Mathematics
Provides cultural and historical context to the maths through its interdisciplinary content;
Gives in-depth attention to vocational stream maths, openness to numerous projects;
Some of the teaching units bring together all the students from the 6 sections.
Provides opportunities for exchange between the different AESI sections leading to the profession of lower secondary teacher. Some of the teaching units are followed by all the students from the 6 sections.

Good to know
The programme takes a fun approach to mathematics with a view to supporting an entertaining and recreational teaching style in secondary.
About the job
The profession of maths teacher is one in which you are always looking for ways to build a connection with young learners and to work in a team. As a certified (AESI) Teacher in Mathematics you will have the opportunity to teach in the vocational streams.
The skills you'll acquire through the programme will also enable you to work in the private sector.

The Programme of Study
Programme
3 years - 180 credits
The programme includes different strands:
A grounding in educational psychology (group management, assessing learning performance, etc.);
Disciplinary content which sheds light on the continuous interaction between two processes, on the one hand, research based on problem-solving and, on the other, organising results and formulating concepts;
Training in the didactics of maths teaching (reflection on difficulties encountered by pupils/students, designing materials, the cultural aspect of mathematics, mathematics beyond the classroom, etc.);
Professional practice, including: professional training workshops, work placements, which enable you to meet the diverse people involved in education provision, and a final-year dissertation, which enables you to analyse a topic related to your programme and of interest to you in greater depth.