International Policy and Erasmus Charter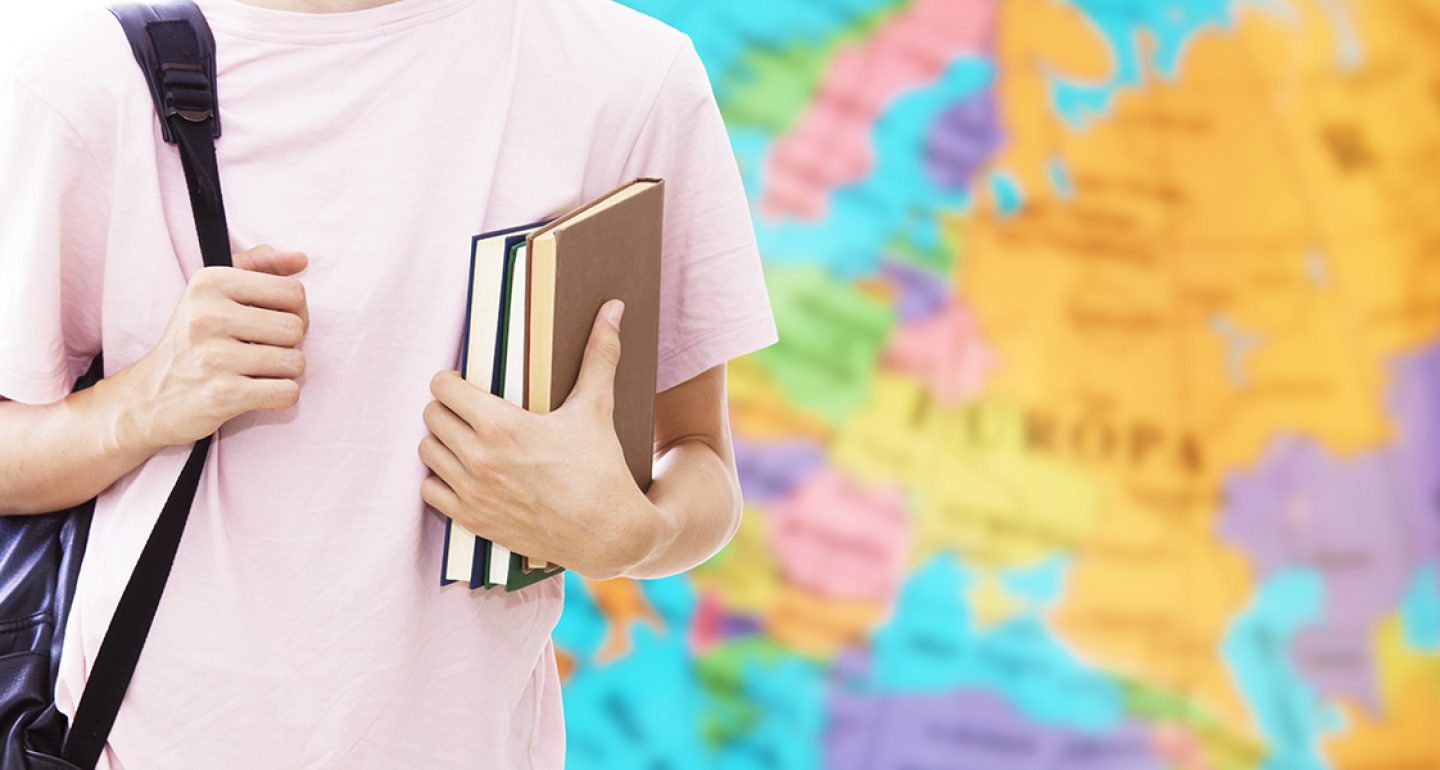 Studying abroad is a unique experience in one's time as a student. University College Vinci and its partners have developed a shared approach, with a focus on values. Through your work experience or period of study with us, you will develop not only a more intellectually sophisticated approach to learning, but you will come to perceive the world in a more open and inclusive way.
Our internationalisation strategy has four objectives for the 2021-2027 period:
The HE Vinci strives to equip all its students and staff with international and intercultural skills.

Measured the number of our mobility programmes, we are one of the most internationally active universities in the Wallonia-Brussels Federation. We intend to pursue this global outreach by promoting the international mobility of our students and our staff, as well as the learning of foreign languages. Our ambition is that all our students should benefit from an international experience during their time in higher education, either through mobility or through 'internationalisation@home'.