International Missions & Cooperation for Development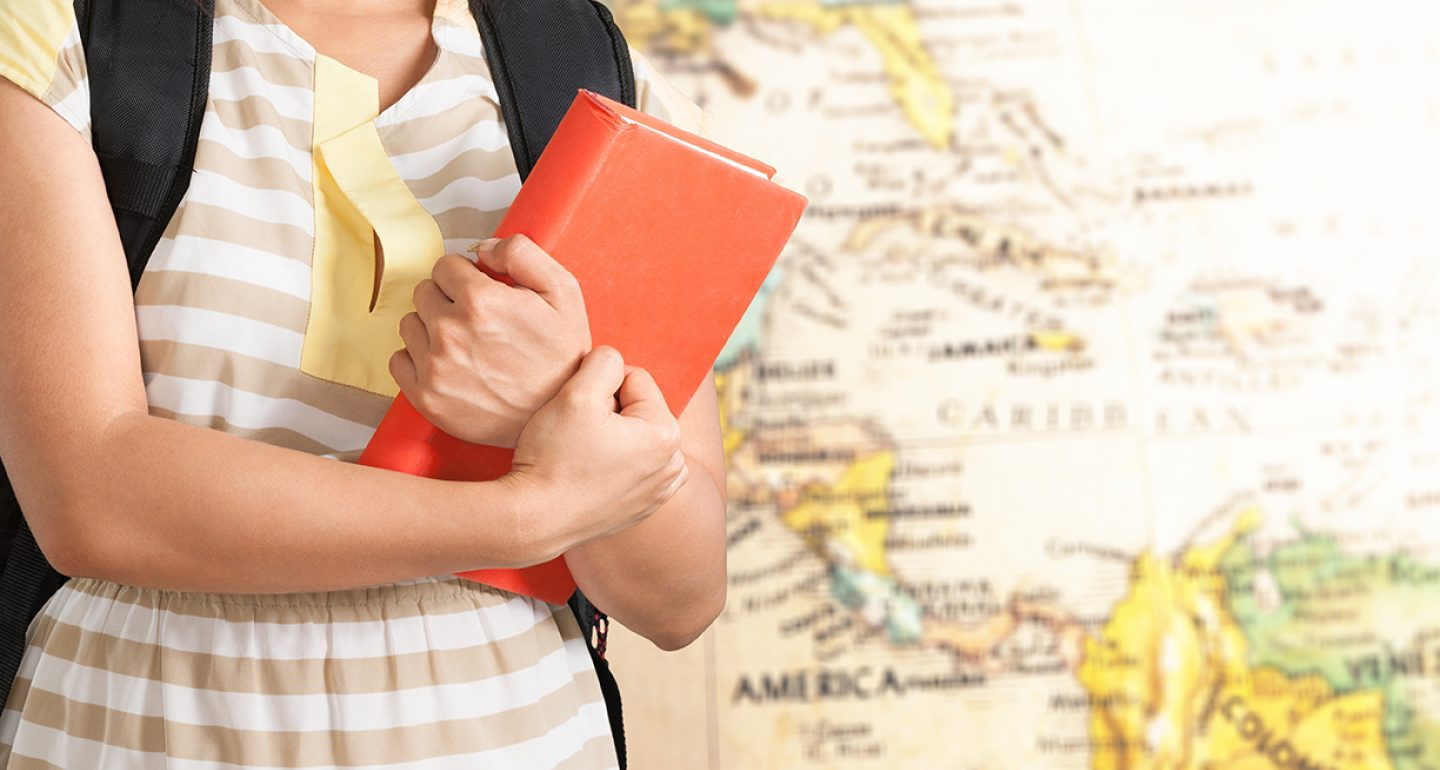 International Missions & Cooperation for Development
We are involved in numerous missions abroad and all our staff regularly participate in international activities.
State visits abroad with King Philippe and Queen Mathilde always include an academic component. Our head of school takes part in these visits to establish contacts and develop new partnerships.
The University College also participates in inter-university missions organised by ARES, the Federation of French-speaking higher education institutions in Belgium. These missions allow universities, colleges, and art schools to present themselves collectively to foreign partners.
Members of the International Relations team also participate each year in international higher education fairs (EAIE, NAFSA, APAIE).
For two decades, our University College has been involved in numerous partnerships with countries in the South and has developed many projects in Africa, Latin America, Asia and more specifically in the French-speaking countries.
For information on our current projects or to propose a partnership, please contact international@vinci.be