Bachelor, 3 years
Orthoptics
Health
See our Brochure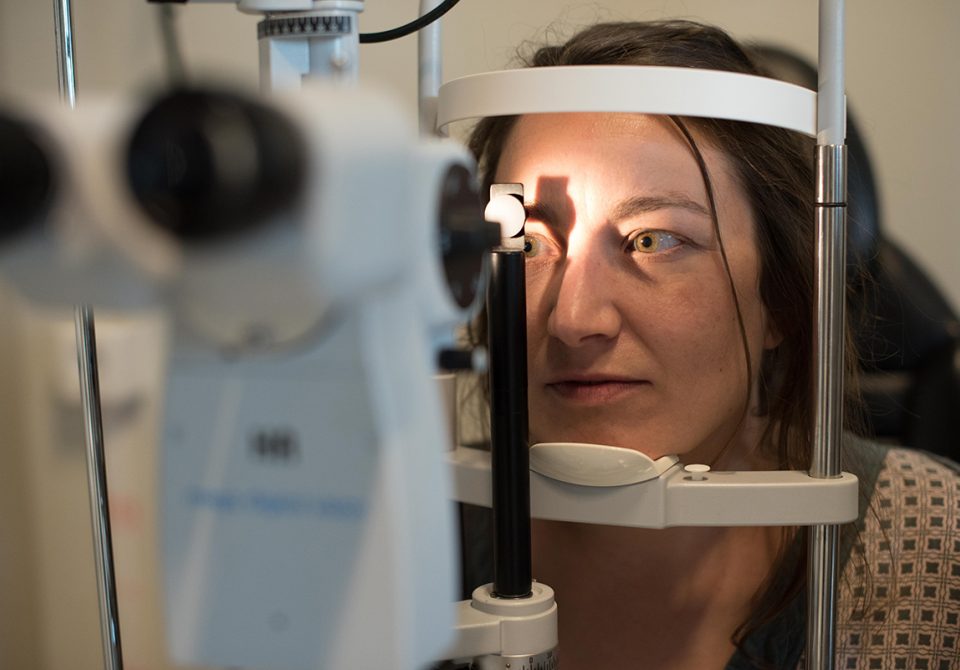 In brief
The Strengths of the Bachelor in Orthoptics
A bridge to higher education: to facilitate the transition to higher education. The first 3 weeks of the course are devoted to study method activities, developing a personal learning plan and an introduction to biomedical sciences.
European mobility: the programme complies with the requirements of the European Orthoptics Association, which opens the door to opportunities for Erasmus exchanges and employment in the countries of the European Union.
Collaboration of the University Hospitals of UCLouvain - ULB: the courses take place on the Erasme and Alma campuses. Students are therefore guaranteed to benefit from the most advanced clinical skills as well as from high value-added work placement locations.
Good to know
Orthoptics is a profession in short supply. In order to provide visual care to a population that needs it more than ever (ageing population, increased use of screens, intensification of eye and vision screening, etc.), there should be two orthoptists per ophthalmologist. Today, there are 203 orthoptists in Belgium for almost 1000 ophthalmologists.
The Programme and joint diploma is offered jointly by HELB Prigogine, the ULB, UCLouvain and the Institut Ilya Prigogine.

A career in Orthoptics
The orthoptist is an allied health care professional who examines, analyses, re-educates and re-adapts the visual and ocular system in children and adults. Orthoptists assist opthalmologists in private practice as well as in the hospital. They examine and treat strabismus (eyes look in different directions), amblyopia (lazy eye), diplopia (double vision), low vision (sight loss) and neurological disorders (visual field impairments, problems related to locating in space or recognising objects of faces, vertigo, etc.). They also collaborate with multidisciplinary teams in functional re-education centres for the visually impaired.
The Programme of Study
Programme
3 years - 180 credits
The training is structured around theoretical instruction and professional integration activities: seminars, practical work, clinical placements, etc.
Block 1

The course starts with 3 weeks of familiarisation with higher education. The sciences (study of the human body and physical principles) form the bulk of the programme. In order to understand the relationship with the patient, human sciences are also included in this block.

Block 2

Pathologies and their treatments, as well as specific publics, are further explored.

Block 3

Block 3 is mainly devoted to internships. The student gains an understanding of the profession and learns to manage a practice.

The general organisation of the course is based on a close relationship between the student and the teacher and the student's career plan is considered from both a professional and personal development perspective.
The training is centred on an active pedagogy where the student is the actor of their own learning, leading to independent and responsible learning, qualities that are expected from a future professional.