Master, 2 years
Nursing Sciences (MA)
Health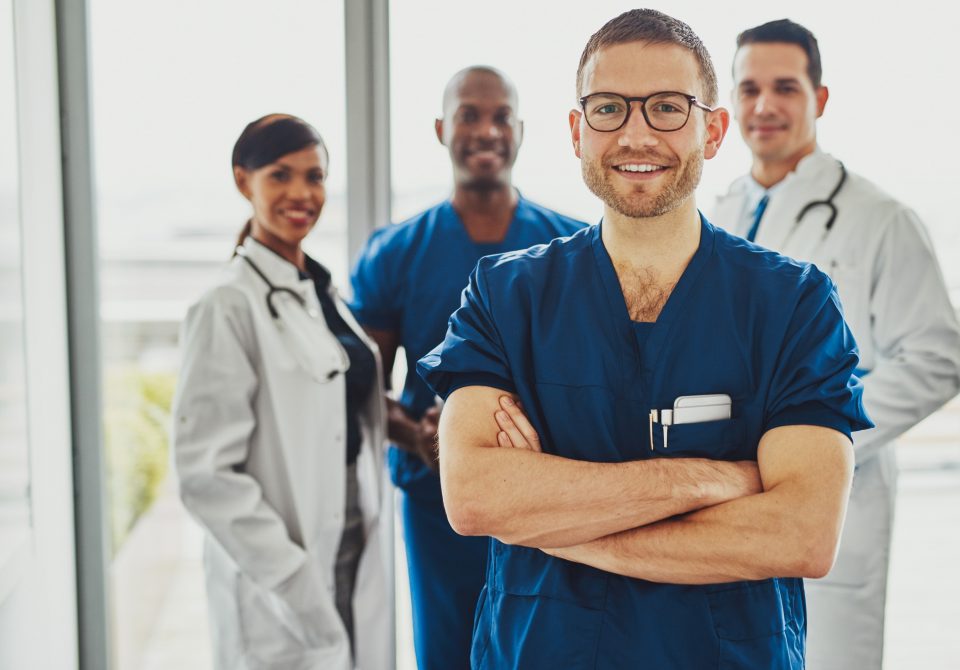 In brief
The strengths of the Master in Nursing Sciences
Flexible timetable arrangements make the programme accessible to people in work.
A qualification jointly awarded by universities/university colleges, which gives access to university academic teaching and professional integration activities.
Good to know
An Advanced Master worth 120 credits and open to holders of the Bachelor: Nurse Responsible for General Care or equivalent.
The Master is organised by the 'Consortium Brussels' which brings together the following university colleges and universities: HELB Ilya Prigogine (lead university college for this programme), ULB, UCLouvain, HE Francisco Ferrer, HE Galilée, HE Vinci.

MSI Brussels
The career
The nursing sciences graduate works in a department or transversally in an organisation, either in- or out-of-hospital; they may also fulfil a liaison function with other institutions/care programmes.
The skills developed during the programme go beyond those of the general care or specialist nurse. In particular, the nursing graduate contributes to the continuous updating and support of the nursing discipline through the use and dissemination of evidence-based nursing, in order to promote quality of care for patients and their families and to make the effects of these improvements visible. They are involved in care coordination, guidance and coaching, collaboration, leadership and ethical decision-making.
With the high level of knowledge acquired during their Master, the nurse is able to exercise clinical and policy leadership within the health care system. They contribute to the improvement of the quality of nursing care and to the development of the nursing discipline through the creation and use of new knowledge (research and innovation).
The role of the graduate in nursing sciences is an active one and constantly developing in light of changing contexts and needs ‒ both in terms of patients' health needs and the needs of organisations and health systems.

The Programme of Study
Each year of the Master consists of 5 compulsory thematic modules adding up to a total of 60 ECTS annual credits.
The course timetable is, as far as possible, designed to allow students to pursue a professional activity in parallel. As a rule, the programme comprises two days of teaching per week. However, more intensive teaching periods may be arranged.
The courses are given on the ULB and UCLouvain (Brussels) university campuses. Thematic days are held at the various partner institutions. For some modules, the teaching is blended (online and face-to-face).