Advanced Programme, 1 year
Community Health
Health
See our Brochure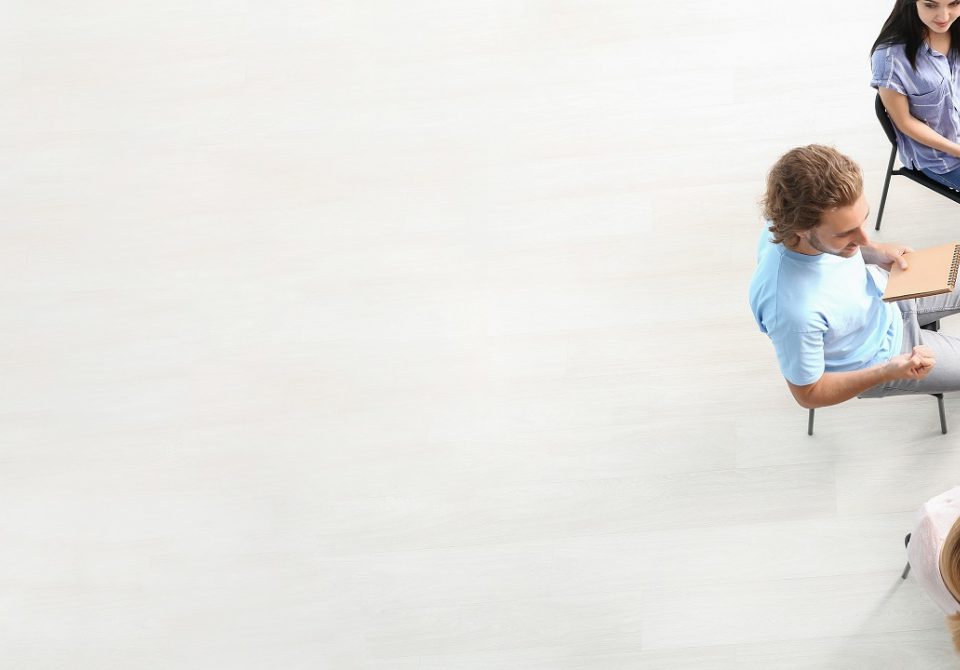 In brief
The strengths of the Advanced Bachelor in Community Health
Possibility of participating in numerous symposiums and workshops as well as in a range of training sessions (motivational interview, action research, influence of culture on health, etc.) which are organised throughout the programme.
Good to know
The Advanced Bachelor in Community Health is accessible to holders of the Bachelor in Nursing, or a Degree in Nursing (gradué) or holding an equivalent foreign qualification.
A one-year full-time programme with the possibility of flexible arrangements for students with a professional activity.
The programme gives access to the specific professional title of Community Health Nurse.
A career as a Community Health Nurse
The community health nurse investigates real-life situations, identifies the factors affecting health and analyses interdependencies. Their work involves developing, providing, coordinating and evaluating health promotion action in liaison with professionals from a range of disciplines. They use their nursing and public health and community health care skills, in institutions of health and/or community care.
A few examples of their work:
Communication (carrying out interviews with individuals or groups, group facilitation, etc.)
Empowering the professional and the public
· Action-research: conducting surveys to analyse the needs and demands of service users; conducting health checks of the community and/or of its members
Primary health care: plan and carry out individual or collective health care interventions; carry out screening/testing, preventive and curative care; participate in the rehabilitation of disabled or sick people
Coordinating teams and mediation (liaison)
· Education and health promotion: group facilitation and prevention
· Management and administration
The Programme of Study
Programme
1 year - 60 credits
The programme is divided equally between taught theory and clinical practice.
The theory component is taught through 3 teaching units:
Public health
Individual psychological, medical and social support
Health promotion
In addition to the work placements, the practical approach involves students developing and carrying out of projects in a 'real context' and implementing a community health approach to analyse a community in its social, physical and cultural dimensions and carrying out a community health action.