Advanced Programme, 1 year
Business Data Analysis
Science & Technology
See our Brochure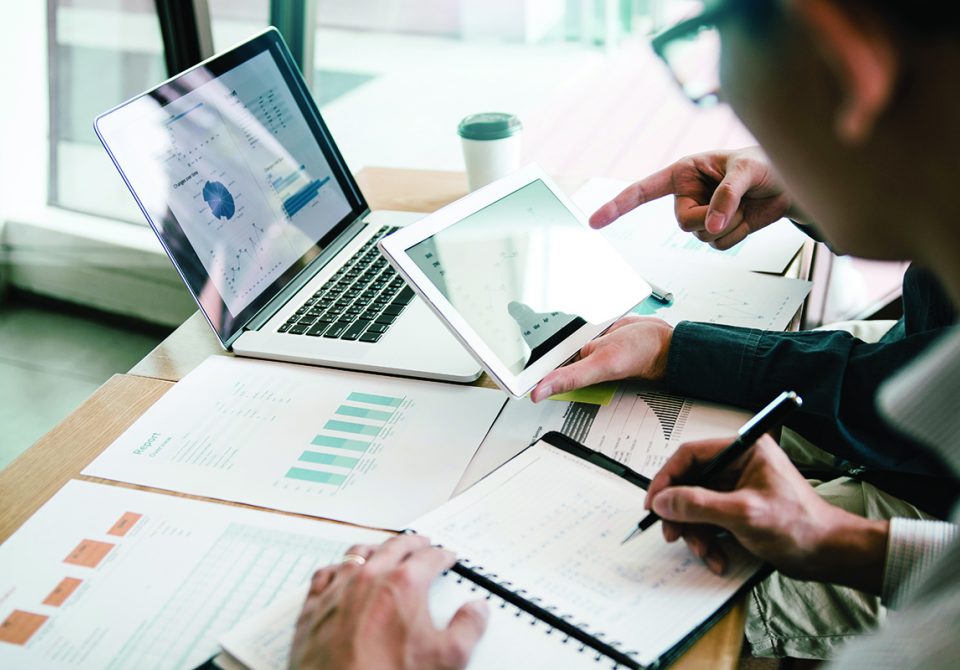 In brief
The strengths of the Bachelor in Business Data Analysis
This programme is a response to growing business demand for staff with the skills to gather, process and make intelligent use of data.
Good to know
The programme is offered jointly by the University College Ephec, Ephec Adult Education, and the University College Léonard De Vinci.
Ephec is the lead partner in this joint programme.
The courses are taught at EPHEC in Woluwe - Avenue Konrad Adenauer, 3 - B-1200 Brussels.
About the job
The Business Data Analysis programme will transform you into an expert in all the tools needed to exploit the data generated by an organisation's activities, whether market or non-market. In addition, you will learn to process, analyse, cross-reference and transform data into relevant information and useful knowledge, and also to present it in a condensed and understandable format, thus creating value and supporting decision-making.
The Programme of Study
Ephec is the lead institution. You can find full details of the programme at https://www.ephec.be/formation...
1 year - 60 credits
The programme's courses are grouped under 4 modules
Introduction to the importance and challenges of Data Analysis;
A data strand focused on the data gathering, management and visualisation;
A statistics strand, which addresses how to explore data, especially through Data Mining;
A business strand, which looks at interpreting data and its role in the management of a company. This strand includes project management and the final-year dissertation.
It is possible to follow the entire programme or only a selection of modules, the successful completion of which leads to the award of certificates.