Advanced Programme, 1 year
Mental Health and Psychiatry
Health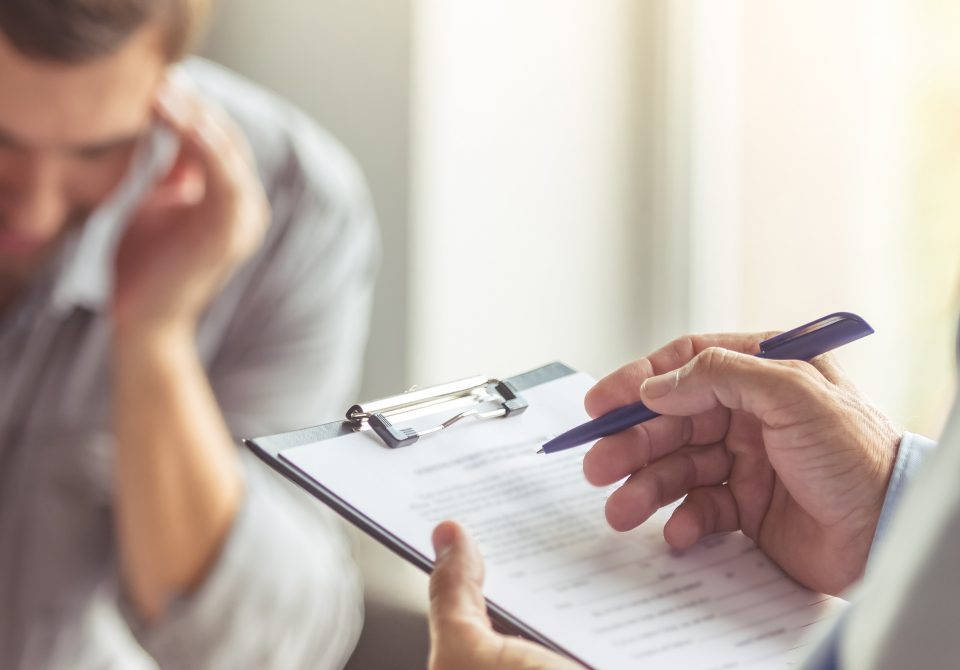 In brief
The strengths of the Advanced Bachelor in Mental Health and Psychiatry
Participation in an expression workshop where different media are studied to provide the student with a suite of tools enabling them to establish a relationship and provide care.
Participation in a training workshop on non-violent communication.
BLS-AED certification.
Good to know
The Advanced Bachelor in Mental Health and Psychiatry is open to holders of the Bachelor: Nursing or a Degree in Nursing (gradué) or holding an equivalent foreign qualification.
A one-year full-time programme with the possibility of flexible arrangements for students with a professional activity.
The programme is taught in the form of modules: these can be followed separately and lead to the award of a HE Vinci Certificate
The programme gives access to the specific professional title of Nurse specialised in mental health and psychiatry.

A career as a Nurse specialised in mental health and psychiatry
The care provided by the mental health and psychiatric care nurse:
is considered as dynamic exchange between the nurse and the person. It requires the knowledge and application of concepts relating to personality, behaviour, psyche, psychopathology and interpersonal relations. This is done by thinking of the patient as the subject of their history and as part of a community;
has specific technical and relational aspects, with a view to restoring the physical and psychological integrity of the individual, to help them discover and understand their difficulties and to give them the means to resolve them;
are characterised by basic educational and relational care requiring availability, observation, listening, understanding of problems, respect for differences, accompaniment and a supportive relationship, but also consistency of attitude and continuity.
The provision of this care implies integrating it into interdisciplinary teamwork and reflecting on the multi-institutional dimension.
The Programme of Study
Programme
1 year - 60 credits
The theory component is structured around 3 main themes:
Profession-relevant sciences
Basic and biomedical sciences
Human and social sciences
It is based on learning specific knowledge and skills that contribute to personalised psychiatric care. It provides the opportunity to acquire appropriate techniques and mediation strategies as well as care strategies for prevention and aftercare.
It also develops the student's ability to situate themself as a caregiver in the context of the dual or collective caregiver/caregiver relationship.