Advanced Programme, 1 year
Geriatrics and Psycho-Geriatrics
Health
See our Brochure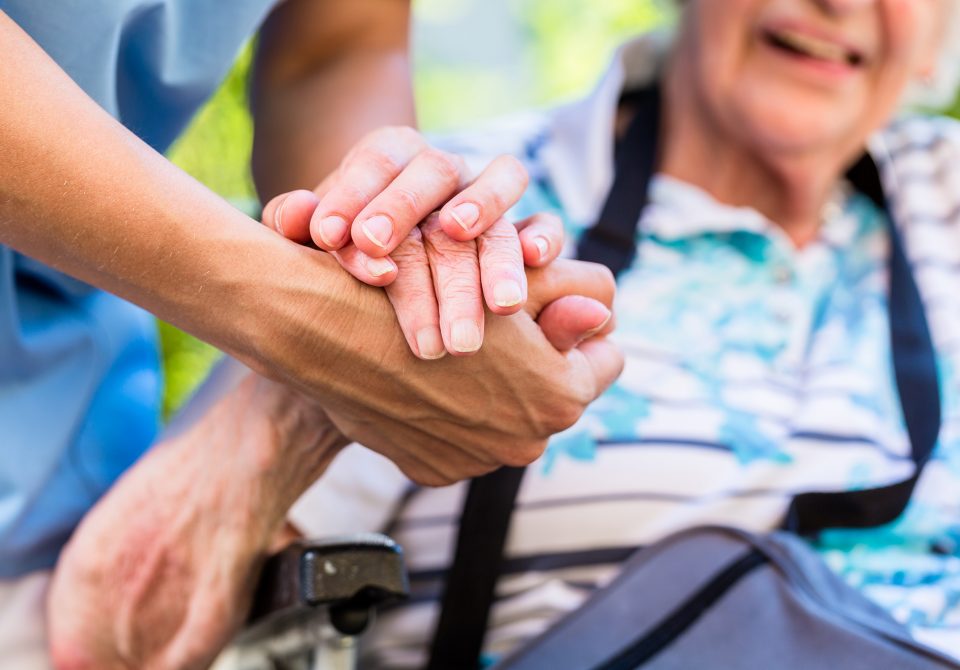 In brief
The strengths of the Interdisciplinary Advanced Bachelor in Geriatrics and Psycho-Geriatrics
The programme is interdisciplinary. Its students come from many different fields of health care.
The programme opens the door to the post of director of an institution for the elderly and awards 'dementia care specialist' certification.
You will undertake work placements in a wide variety of locations and settings.
This is a one-year full-time programme. However, flexible study arrangements allow you to combine study with your existing professional activity.
Good to know
The programme is open to a wide range of graduate (Bachelor) candidates including from programmes such as Assistant in Psychology, Social Worker, Audiologist, Dietician, Specialised Youth Worker, Occupational Therapist, Nurse including 'gradué' qualified Nurses, Physiotherapist, Speech Therapist, Podiatrist, or other allied health care qualifications. It awards the title Specialist in Geriatrics and Psycho-Geriatrics.
As a continuing education programme, each module can be studied separately and leads to the award of a HE Vinci diploma.
About the job
The specialist in Geriatrics and Psycho-Geriatrics has the following responsibilities:
To create the conditions for elderly people to function at an optimal level of physical, psychological, social and spiritual health, regardless of the environment in which they live and their stage on the independence-dependence continuum;
Ensure that ethics and respect for people's life choices underpin all professional care interventions;
Develop, maintain and/or improve quality of life for the patient's family and friends;
Manage human and material resources in the field of geriatrics and establish management methods that optimise both quality of life and services provided;
Participate in research programmes.
The Programme of Study
Programme
1 year - 60 credits
The theory component of the programme is divided into 5 modules, which address a range of fields relevant to care, including: psychology of the elderly person, law, deontology and managing a care centre for elderly people.