Advanced Programme, 1 year
Anaesthesia
Health
See our Brochure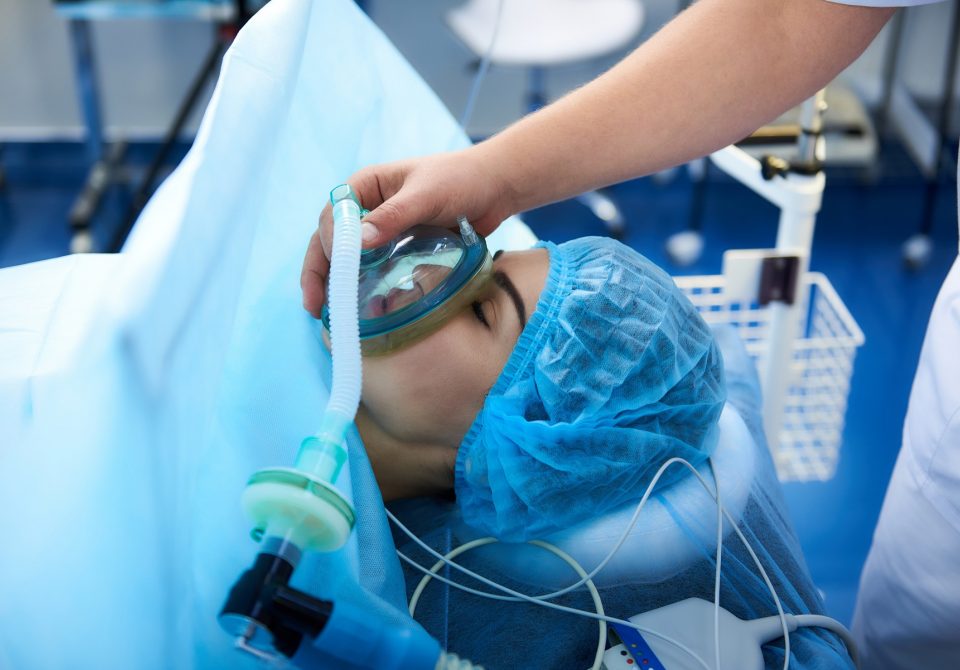 In brief
The strengths of the Advanced Master in Anaesthesia
HE Vinci is the only university college to offer this programme in the Brussels-Wallonia Federation.
Experience real-life situations in technology lab work through simulations on intelligent mannequins.
This specialised programme leads to a certificate in radiation protection and the BLS-AED certificate.
A one-year full-time programme with the possibility of flexible arrangements to combine study with a professional activity.
Good to know
This advanced programme is open to holders of a Bachelor in Nursing or a Degree in Nursing (gradué) or holding an equivalent foreign diploma.

Students holding an Advanced Bachelor in Intensive Care and Emergency Medical Aid or Perioperative Care may, after review, be exempted from the theoretical course units and professional integration activities.
About the job
The Nurse Anesthetist provides assistance with patients requiring anaesthesia care in the diverse specialisms of the operating department, of external posts, of preanesthetic assessment and of pain management.
In collaboration with the anaesthetist, the nurse anaesthetist is qualified to participate, in a range of medical contexts, to administer specific anaesthetic and pain management care techniques.

The Programme of Study
Programme
1 year - 60 credits
The programme is taught in the form of thematic modules with sessions of taught courses alternating with periods on work placement. The theoretical modules are organised according to three main subject areas:
Profession-relevant sciences (technology, etc.).
Basic and biomedical sciences
Human and social science